BE THE CEO OF YOUR OWN HEALTH
With October being International Breast Cancer Awareness Month, we reached out to the beautiful, bold, courageous and full of life Lisa Ray, to share with us her story as a cancer survivor and to shed some light on early detection and prevention.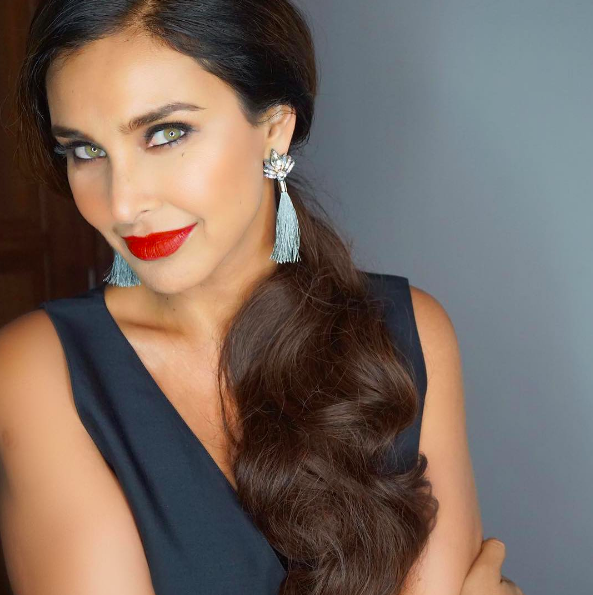 Lisa was diagnosed with multiple myeloma, a rare form of white blood cell cancer that was considered by many to be "incurable" at the time of her diagnosis. Lisa underwent several hospital treatments and a clinical trial in addition to implementing a holistic approach. She beat the odds and is now an even greater inspiration.
Vivacious and optimistic by nature, Lisa's first reaction upon being diagnosed was "relief." For the longest time, she felt something was wrong in her system but waved the feelings off as simply being tired from her active lifestyle. This lack of attention to her own body prolonged the cancer's detection and led to her being told by doctors that she would have only five years to live. Finally knowing the cause of her exhaustion and being able to do something about it is what kept Lisa going.
She now leads a very balanced and healthy lifestyle. As a yoga and meditation enthusiast, even before her diagnosis, natural healing has been as important to her as chemotherapy treatments. Rather than treating cancer as a negative influence, Lisa strongly believes that cancer has healed her spiritually, psychologically and physically, changing her perspective towards life.
We often find ourselves neglecting our body; not taking care of it as we should. "I urge today's young people to take responsibility of their health and soul. With life seemingly going faster and faster for each new generation, going for regular checkups should become commonplace."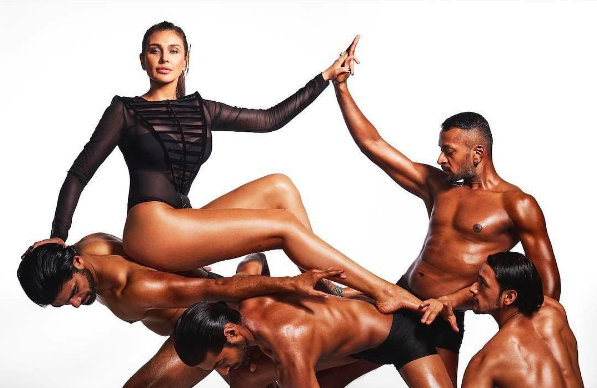 Lisa is remarkably upbeat when discussing the challenges of coping with a disease and feels stronger than ever before. She cautions, however, that people need to realize when they should seek help.
With cancer's ability to cause such severe emotional and physical damage, people battling this or any other disease, for that matter, should be open about their illnesses so they can feel the support of a community.
Lisa announced her diagnosis on the red carpet at the Toronto Film Festival in 2009. She received wondrous amounts of support from people all over the world, and this not only helped her continue the fight to survive, but also aided her in shaking off negative emotions and feelings of blame.
With more fire in her soul and grace in her heart, Lisa serves as an inspiration to those battling such illnesses, reminding them to find the positive.
Pursuing her heart's passion of writing – poetry and her first book, a memoir, integrating a medical center for healing and bringing forth contemporary Indian art to the world, Lisa's determination to accomplish her goals is admirable.
Here's wishing this beautiful person lots of love, power and strength to do all that her heart desires!