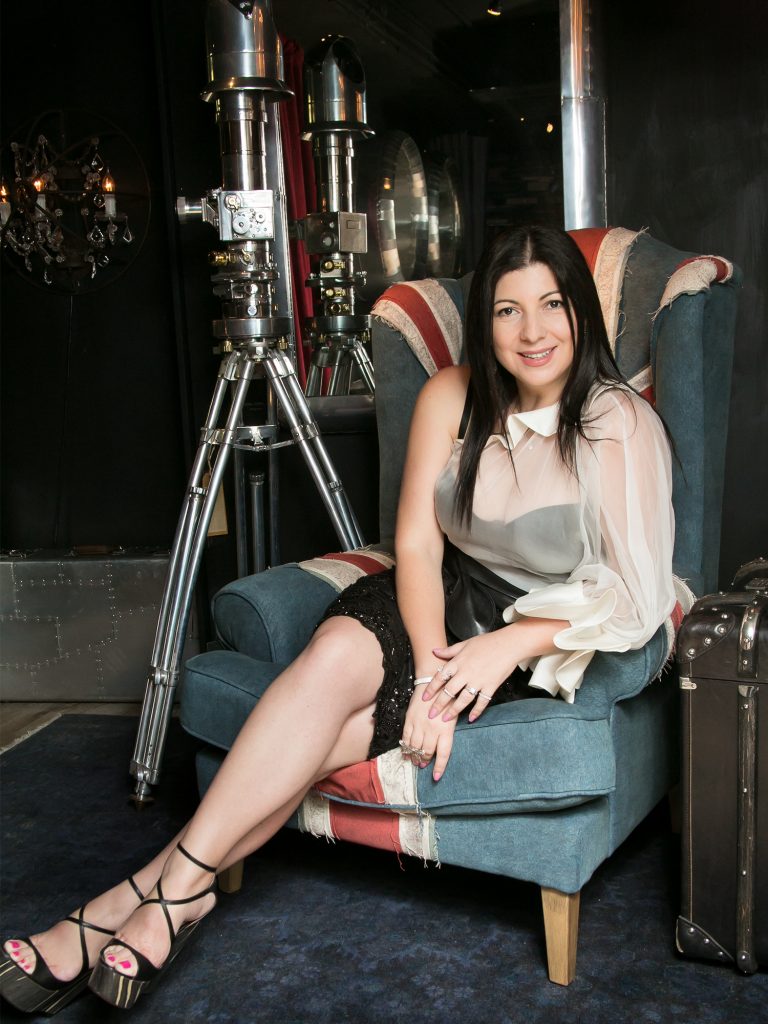 Welcome to the world of PHERES.
A platform where fashion, design, lifestyle, luxury and travel converge with one another.
From sharing our influences and inspirations to discovering the next up and coming artists, trends and styles to looking back into art history and to writing about the best places the world has to offer.
With leading a successful fashion and fine jewelry brand for the past eighteen years, NARCISA PHERES brings to you an exclusive peek into her world of traversing around the globe and sharing with you her tips for building a luxury empire.