Tokyo International Film Festival
The Tokyo International Film Festival (TIFF) celebrated its 30th edition this year, graced by Japanese and international stars.
TIFF is known to be one of the largest film festivals in Asia and is recognized to be in the same league as the four major film festivals of the world; Cannes, Venice and Berlin.
Since its establishment in 1985, TIFF has helped bring a valuable and refined perspective to Japan's film industry.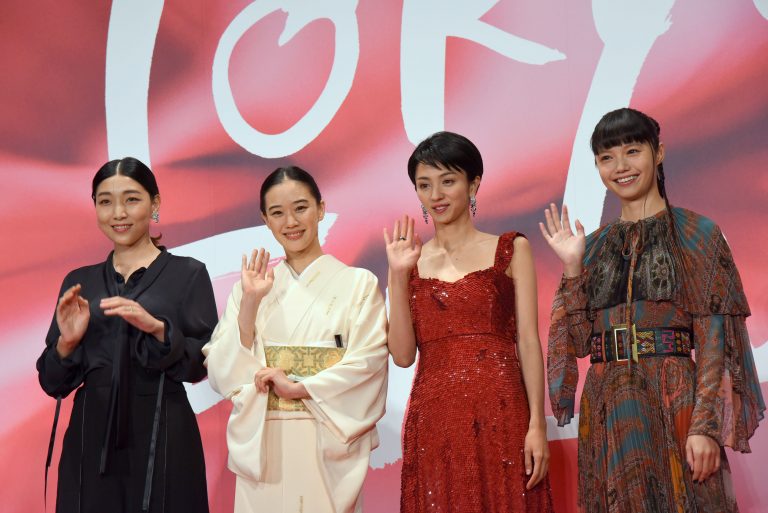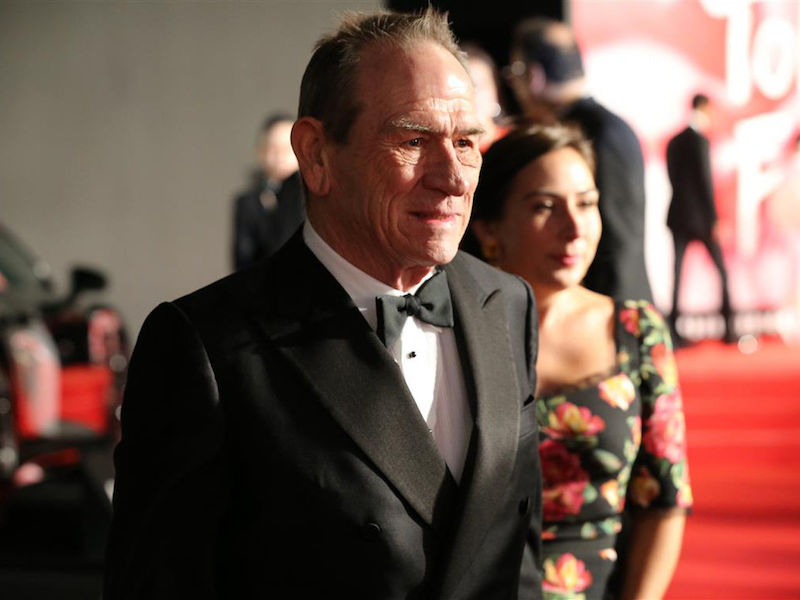 The 10-day festival takes place in Roppongi Hills, Tokyo mainly, where films from a variety of genres are screened, star appearances and seminars related to the film industry take place.
Despite a rainy red carpet start to TIFF, the opening ceremony was a star-studded affair that took place on October 25th, 2017.
Festival ambassador, Kanna Hashimoto along with festival director, Takeo Hismatsu graced the red carpet. Tommy Lee Jones was also seen attending the opening of TIFF. A rare appearance of "Muses of Japanese Cinema," Sakura Ando, Yu Aoi, Hikari Mitsuhima and Aoi Miyazaki glorified the opening ceremony.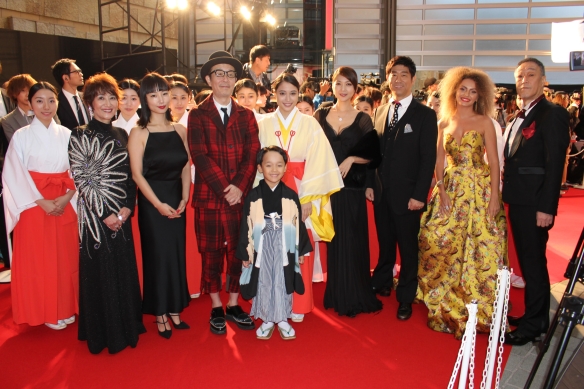 PHERES was extremely proud to have been part of the 30th Tokyo International Film Festival by having Alexandra Stan, a renowned singer who made her worldwide breakthrough with her "Mr. Saxobeat" single in 2011. Alexandra was seen dazzling in Narcisa Pheres fine jewelry during the special screening of "Miko Girl." The movie is centered upon the daughter of a Shinto priest, Shiwasu who takes care of a young 5-year-old boy, Kenta. The story depicts the growth of Shiwasu and how she handles the rules of a shrine.
"Adiwiraku" also known as "My Superheroes" in Japan, is a Malaysian film based on a real life hero, a teacher in Kedha. Eric Ong, the director of  the movie says, "the story talks about how you shouldn't hope for superheroes to come and save you; you shouldn't look at other people to make a change. It has to start with you – you are the superhero. Instead of complaining, you have to take action."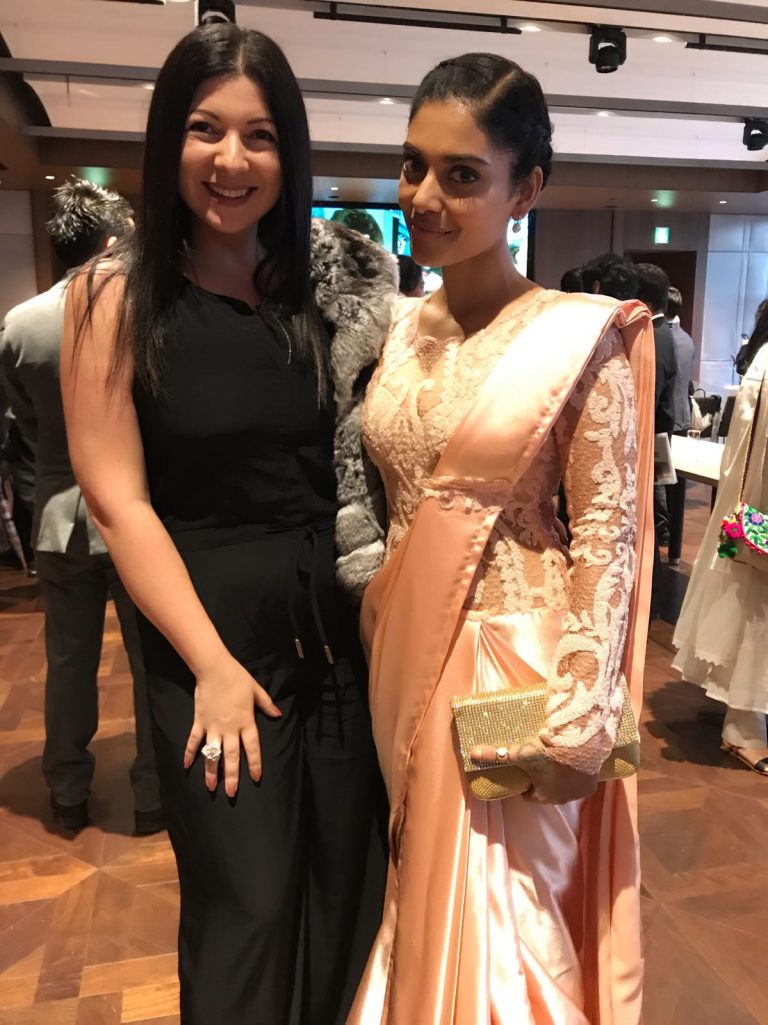 As TIFF continues this Friday, lookout for the screenings of some very interesting movies and celebrities around Tokyo city!