Top 5 Fall Jewelry Trends
With the temperature dropping, it's time to replace your summer staples with your trending fall jewelry for the coming season. Here are our top 5 jewelry trends for A/W 17 that you wouldn't want to pass up!
1. Choker-licious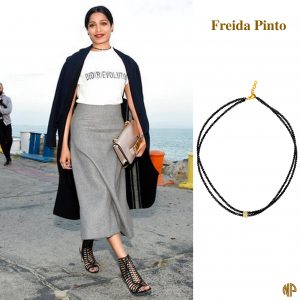 Instead of storing away your chokers from the past summer, pay them forward to fall. A simple and elegant hack that adds a regal quality to your look.
2. Toss the Tassel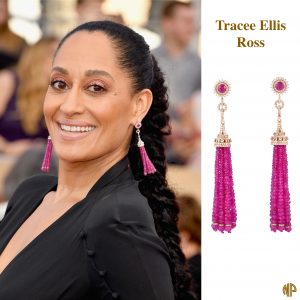 Don't shy away from dangling tassel earrings this fall. Incorporate these eye-catching designs with your fall attire for a pop of color. You're going to stand out!
3. Ring-in' It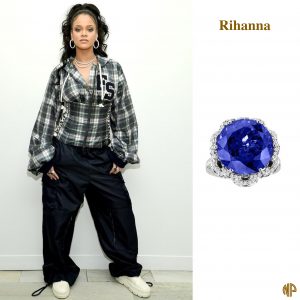 While clothes this fall are bold and vibrant, complementing chunky rings that makes an inevitable statement. Rock a statement ring with your most-basic or extra-chic outfit; works wonders for both!
4. Bangle Bang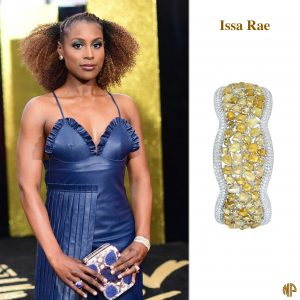 Bring in instant glam to your cozy fall looks by a bold bangle/cuff. The juxtaposition of soft and bold textures adds a chic element to your look.
5. Earthy Crystals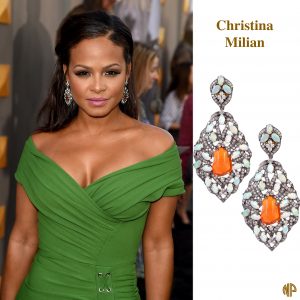 This party-girl staple isn't just meant for the dance floor. Rock these earthy neutrals with your everyday fall wardrobe to be in sync with autumnal hues.
Stay warm and cosy this fall and don't forget to take your accessories a notch up this season – after all, diamond's are a girl's best friend!
For inquiries, contact info@pheres.com.