December Birthstone: Tanzanite
If your birthday falls in December, then you're in for a treat!
Fight the winter blues with tanzanite, zircon and turquoise gemstones as they are the birthstone for the month of December! Yes, not one but three beautiful shades of blue you get to choose from.
At PHERES we are intrigued and fascinated by the exotic velvety blue overtone of this one-of-a-kind gemstone, tanzanite. The deep, rich and soothing blue color that this gem possesses is unlike any other.
Named after its geographic origin, Tanzania, tanzanite is known to be found only near the majestic Mount Kilimanjaro. Discovered in the late 1960s the stone is the last one to be added to the official birthstones of the month.
Since 2002, tanzanite is the most popular gemstone in the blue hues, after sapphire.
The blue-violet gemstone has quickly risen to popularity since its recent discovery and is highly admired in the fine jewelry industry.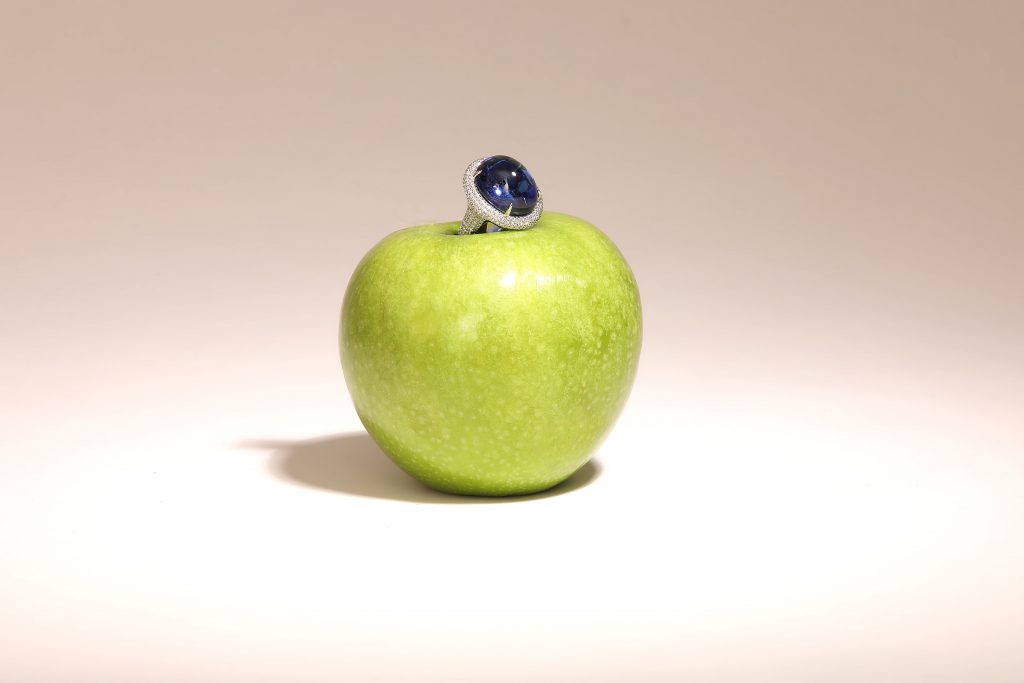 With our strong love for tanzanite, here are some stars that have been spotted sparkling in Narcisa Pheres tanzanite jewelry!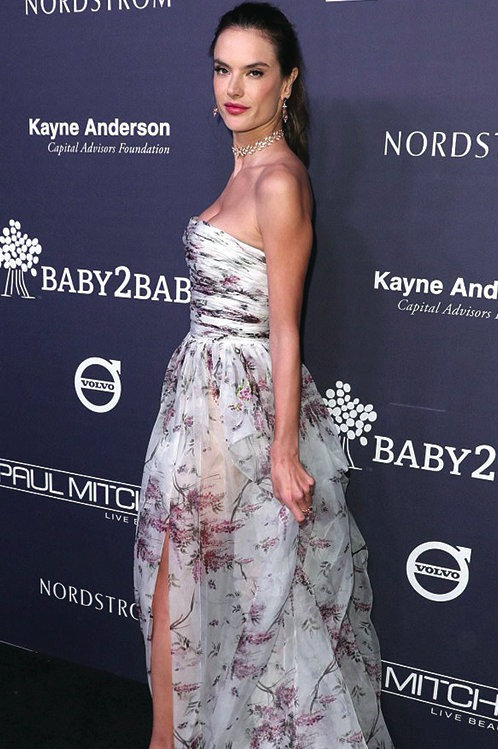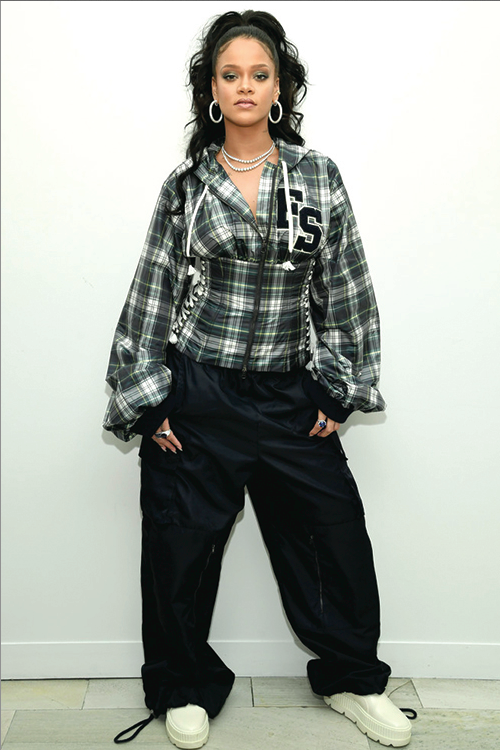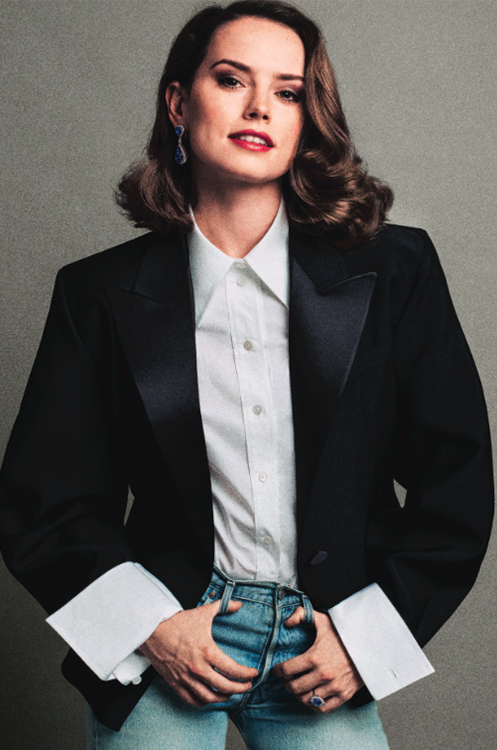 Whether it's Alessandra's dreamy gala vibes, or Rihanna's casual-glam or Daisy Ridley's suited chic style – the pop of tanzanite is the perfect way to jazz up your look for any occasion.
If you're looking for a beautiful tanzanite addition to your vanity, we highly recommend you to contact A G Colors, Inc; a leading tanzanite supplier based in New York! A G Color has excelled in precision-cut calibrated and free-size tanzanite for more than 15 years and has won both the first- and second-place honours for the American Gem Trade Association Spectrum Awards 10 times and counting!
We are very happy to be able to design one of a kind pieces with these award winning stones!
Here's wishing everyone a very happy December!