10 Most Searched Holiday Gift Ideas of 2017 – According to Google
10 Most Searched Holiday Gift Ideas of 2017
Having trouble finding the time to put some thought into your holiday gifts this year? Fear not, Google has you covered! Each year, the behemoth search engine releases the top 10 gifts that are searched for on their platform. Meaning if you're unsure what to get someone, you're odds of making them happy are increased by choosing an item from this list (so says statistics) and there's something for everyone! So peruse this list and lose the holiday stress.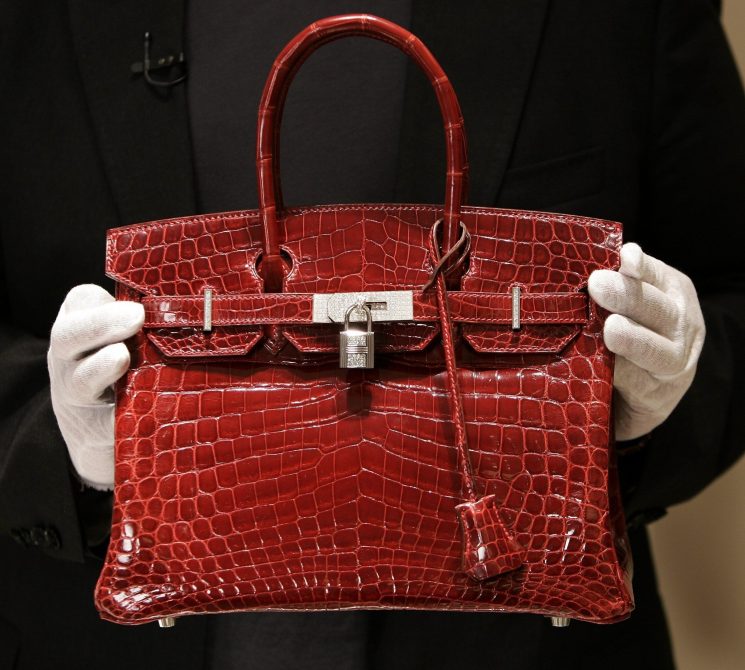 10. Birkin Bag
Among the most popular handbags in the world, a Birkin bag by Hermès is a holiday gift that will be cherished for ages. Handmade with top quality leather, it's no wonder these bags have been a such a statement of class.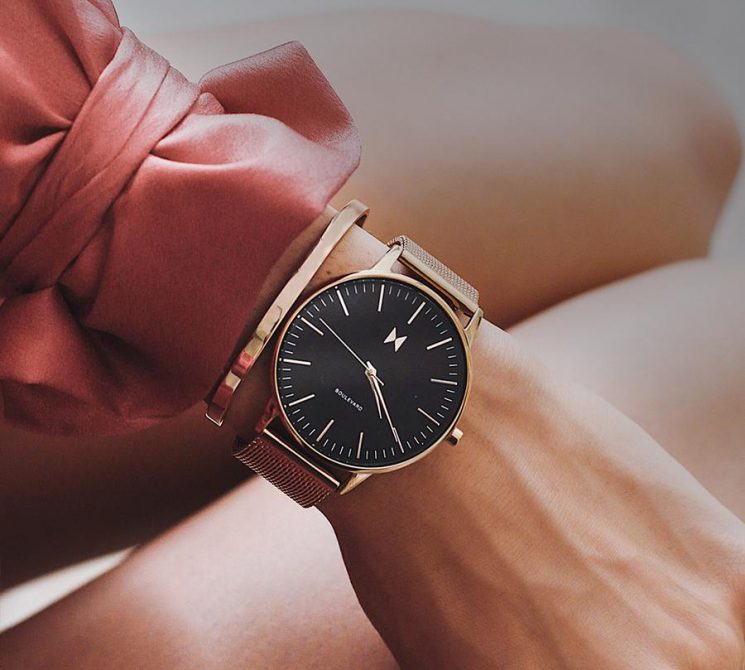 9. MVMT Watches
When it comes to watches, the simple, classic look has made its way back into the limelight, and MVMT is among the top brands leading this trend. Their watches are affordable and stylish, so stop thinking so much and just buy one!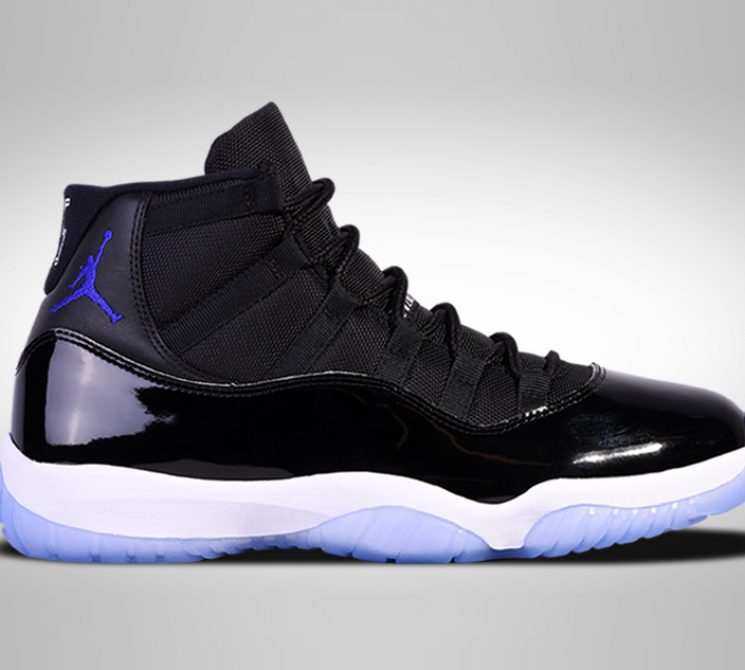 7. Nike Air Jordan 11 Retro
Featuring the beautiful midnight navy color, these Jordans are a tribute to basketball's G.O.A.T.s (greatest of all time). If these shoes are on yours or a loved one's wish list though, you better act fast, they're flying off the shelves.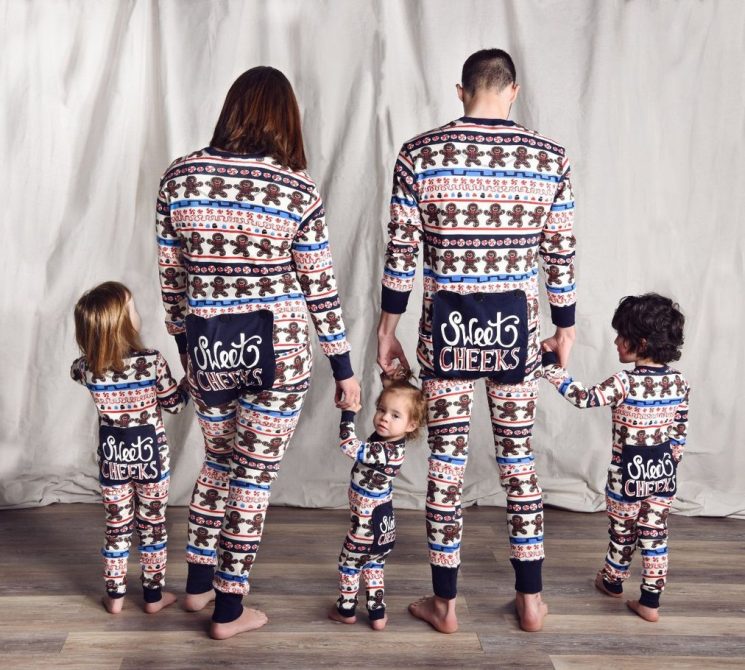 6. Family Xmas Pajamas
Yes, matching family Christmas pajamas are among the top ten holiday gifts searched on Google this year. Whether the fad of wearing matching pajamas lasts all year round or is just meant for that special Christmas morning, who's to say? Guess it depends on the family, but one thing's for certain, the Christmas day photos will look great!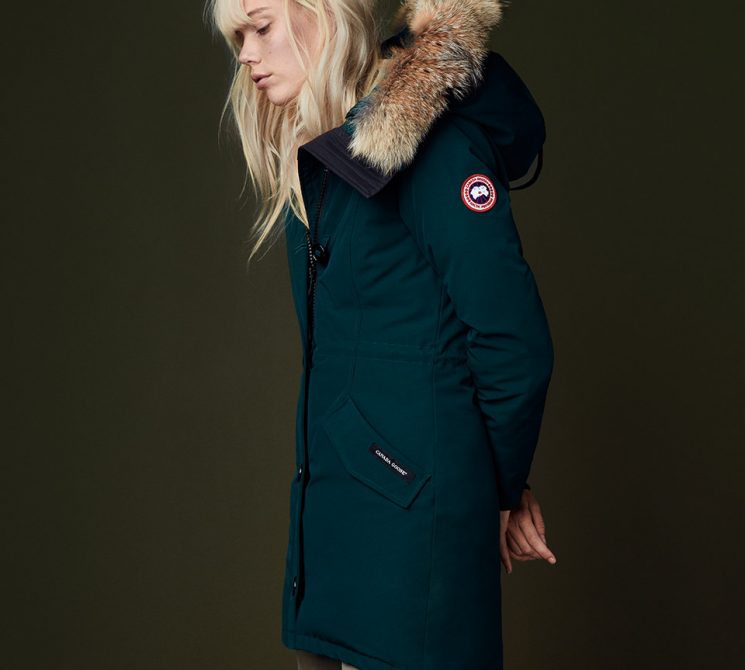 5. Canada Goose
If anyone knows how to keep you warm in the winter, it's the Canadians, and Canada Goose jackets, being bulky and large, are perfect for the more modern fashion looks appearing on catwalks. Plus, everyone loves to put up that giant hood with the warm fur trim.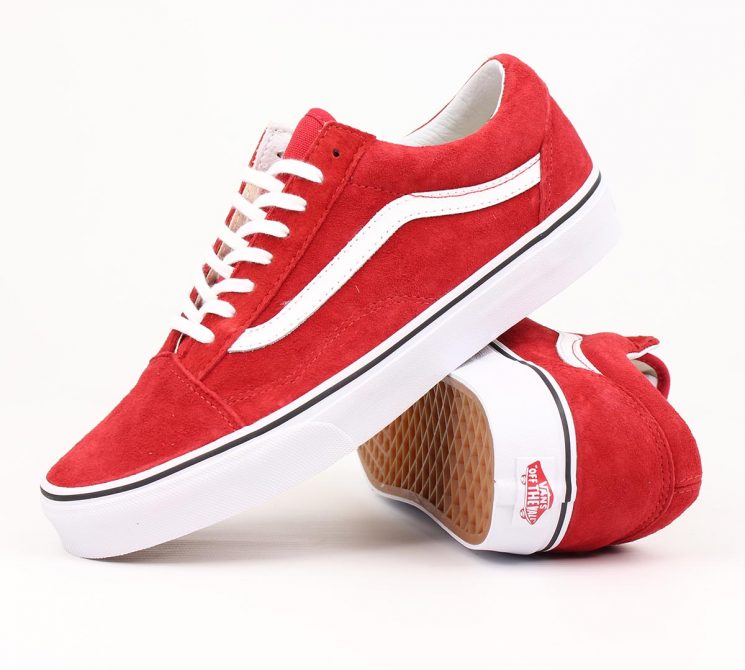 4. Vans
A classic shoe brand that's been around for over 50 years, Vans are among some of the trendiest shoes at the moment and capturing the younger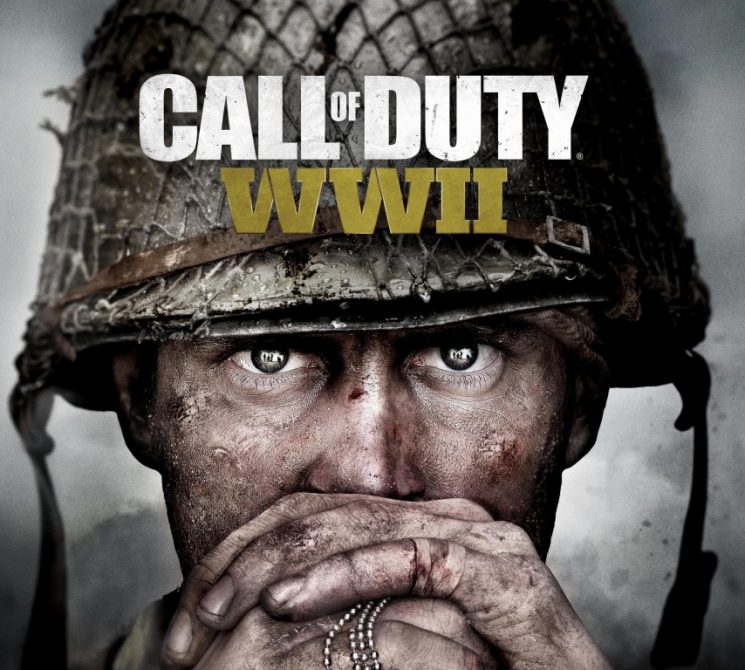 3. Call of Duty WWII
For those who eduldge in the gaming world, Call of Duty has been one of the hottest items for over a decade. Call of Duty WWII is sure to get your heart pumping from all the action packed missions and online play, so much so, that it's for mature audiences only!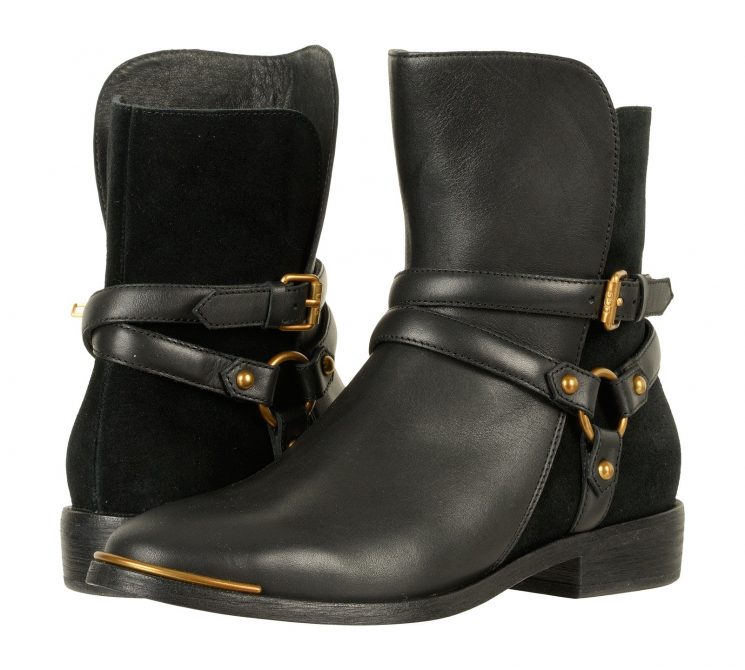 2. Ugg Boots
Uggs, fashionable and functional. From the very recognizable eskimo shoe, to the more modern Ugg Kelby, this footwear brand has developed into winter luxury like no other.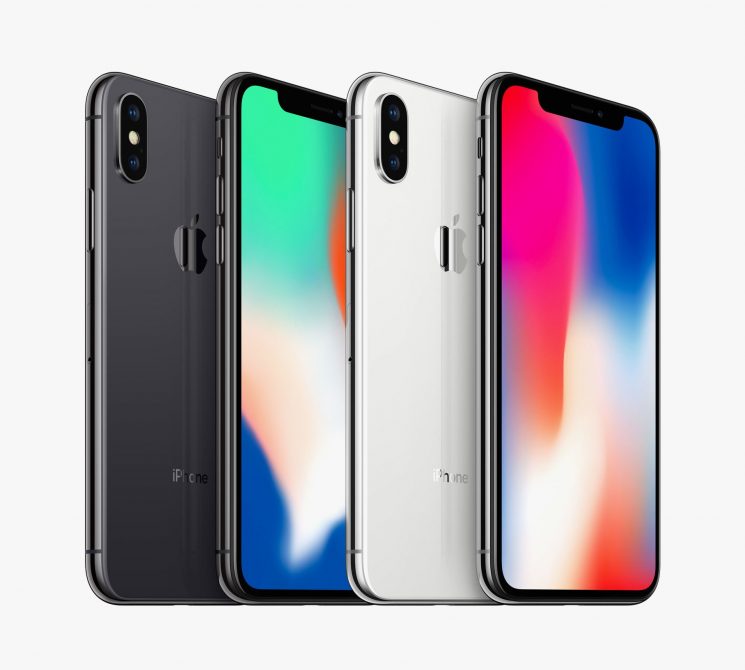 1. iPhone X
The iPhone is modern technology at its best, always undergoing innovative renovations in both software and hardware, such as facial ID recognition, full-screen display and improved selfie capabilities! So it's no surprise that the iPhone X is top of the Google holiday gift search list.